About the Wellbeing Toolkit
What is the Wellbeing toolkit?
The Wellbeing@School toolkit includes: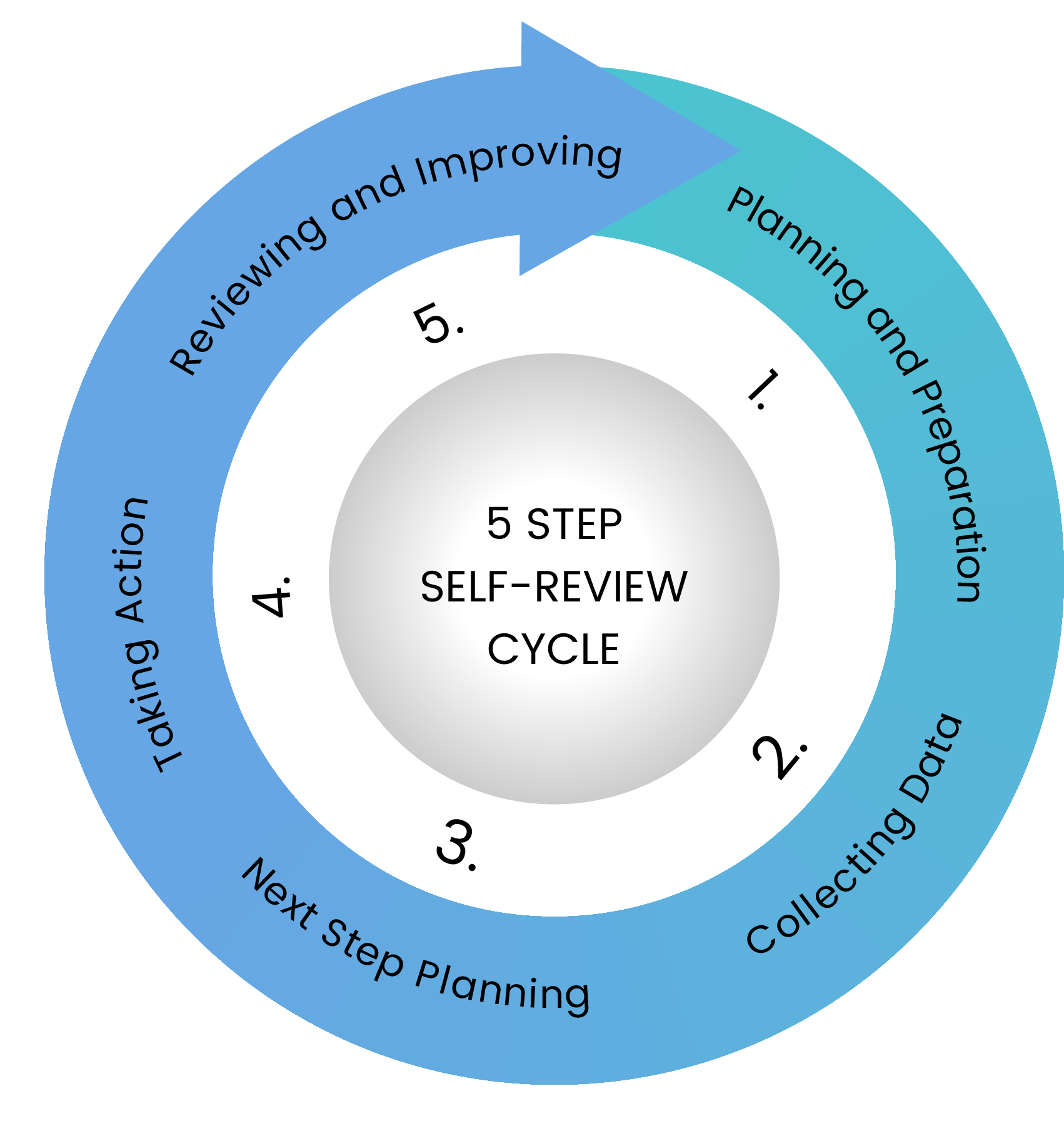 What is the purpose of the review process?
The Wellbeing@School tools are designed to support primary, intermediate and secondary schools to engage in a review process. The W@S self review tools explore how different layers of school life contribute to creating a safe and caring climate that deters bullying. The aim of the review process is to support schools to engage in an ongoing journey towards building inclusive practices for all learners.
Text
Development of the school review cycle
The Wellbeing@School tools are intended to be used within the framework of a school review process such as the planning and reporting process. To support the review process, the Wellbeing@School school review cycle is available for schools to use. This review cycle was developed as part of the Wellbeing@School project (Boyd, 2012).
To read about the research base of Wellbeing@School, go to More information about Wellbeing@School.